Automotive HR Solutions
Still using pinboards and paper slips? Sadly, many automotive businesses are. That's why we developed In-House HR. Say goodbye to dusty old filing cabinets and hello to modern cost-effective people management. Our easy-to-use GDPR-compliant solutions keep your employee records safe and accessible, protecting against potential lawsuits. They also improve recruitment and retention, creating healthier and more productive workplaces.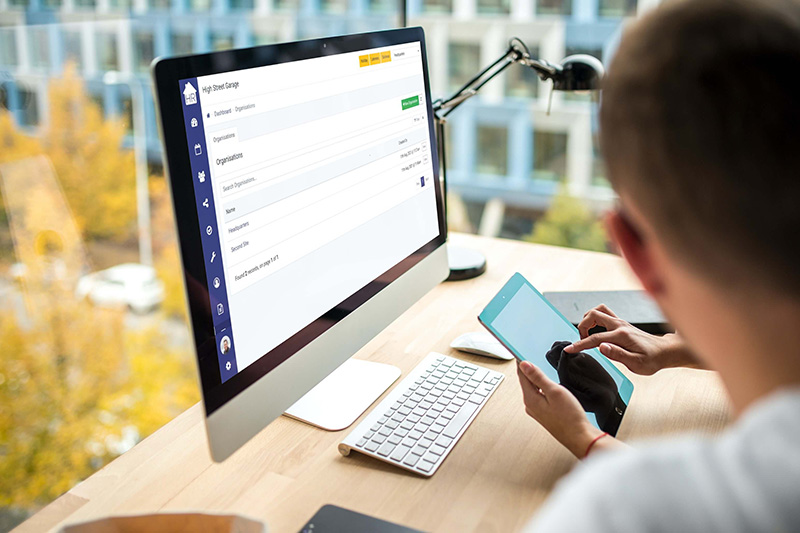 Insights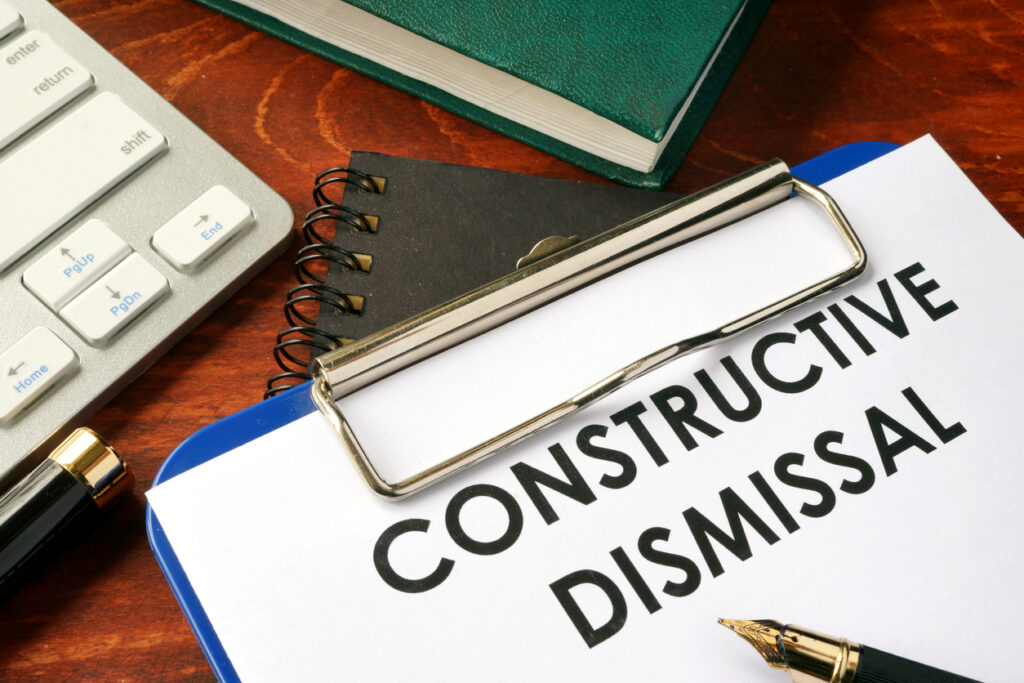 Constructive dismissal is where an employee is forced to live their job against their will, as a result of the...
Read More